For observations made between 2018/01/01 and 2028/01/01
Submissions accepted up to 2028/01/01
Experience this 2.6-km out-and-back trail near Honolulu, Oahu. Generally considered a challenging route, it takes an average of 1 h 24 min to complete. This is a very popular area for hiking, so you'll likely encounter other people while exploring. The trail is open year-round and is beautiful to visit anytime. You'll need to leave pups at home — dogs aren't allowed on this trail.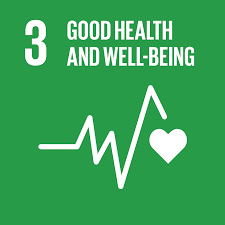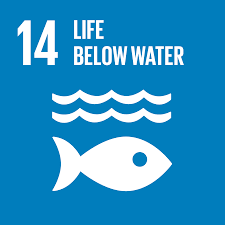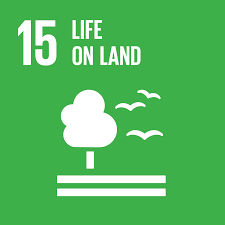 1.
Stapelia gigantea N.E.Br.
10
3.
Leucaena leucocephala (Lam.) de Wit
10
4.
Geopelia striata (Linnaeus, 1766)
8
6.
Verbesina encelioides (Cav.) Benth. & Hook.fil. ex A.Gray
7
7.
Dodonaea viscosa (L.) Jacq.
6
8.
Cynanchum gerrardi (Harv.) Liede
5